Announcing Helion's latest fundraise of $500 million
This new funding will be used to accelerate our construction of Polaris, expected to demonstrate net electricity from fusion in 2024
---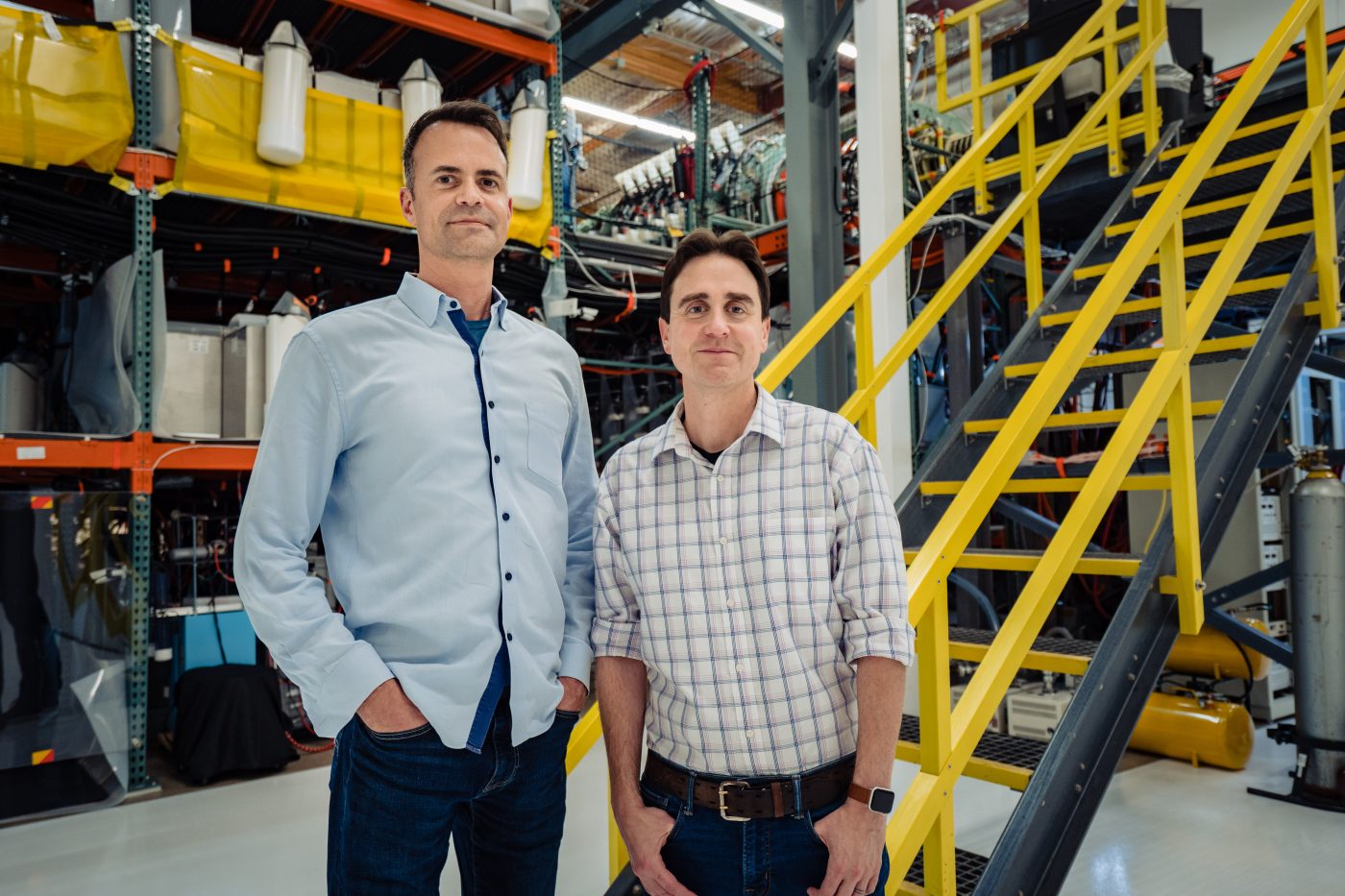 We are excited to announce that Helion has raised $500 million from Sam Altman with participation from our other existing investors, Mithril Capital, Capricorn Investment Group, and Dustin Moskovitz. We thank all of our investors who participated in this round of funding. Their belief in a future of clean, zero-carbon electricity from fusion is inspiring and we are incredibly proud to have their support.
Sam, this round's lead investor, has been especially integral to our success as an early investor and supporter of Helion's technology. As Helion's chairman since 2015, Sam has helped us with strategy and focus and now we look forward to working more closely with him in his expanded role as Helion's executive chairman.
Our team will use this capital to build Helion's electricity demonstration generator, Polaris, which we expect to demonstrate net electricity from fusion in 2024. Our long-term goal is to be able to produce electricity with no carbon emissions for 1 cent per kilowatt-hour. We have a long road ahead of us with many very difficult challenges; if you are excited to join us in our mission, we're hiring!
– David and Chris