Announcing Helion's collaboration with Nucor
Together, we're working to deploy a 500 MW fusion power plant, a major step in decarbonizing industrial manufacturing
---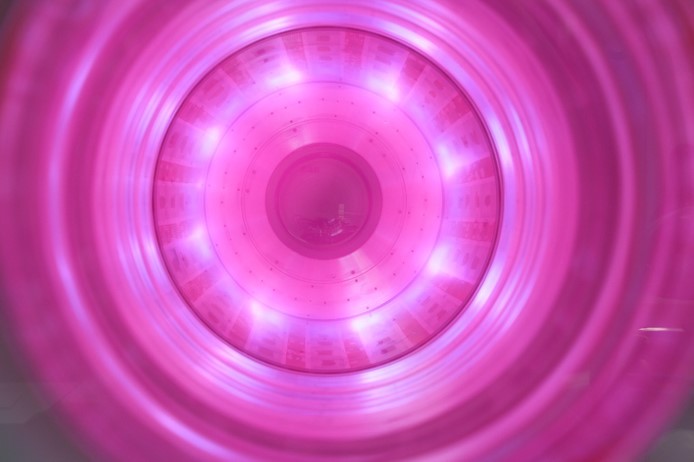 I'm excited to share the details of a new collaboration between Helion and Nucor that will play a large role in decarbonizing industrial manufacturing. Today, we announced we are working together to deploy a 500 MW fusion power plant that will provide zero-carbon electricity directly to a Nucor steelmaking facility in the United States.
Both Helion and Nucor see this collaboration as a commitment to accelerate the transition to clean energy in the industrial manufacturing sector, and I am very proud of the work we've done thus far. As part of this agreement, Nucor has made an investment in Helion, helping to quicken our path to fusion deployment.
At Helion, we are passionate about reducing the world's dependence on carbon-based energy sources, and this partnership with Nucor, a true leader in steel industry decarbonization, brings us one step closer to achieving that goal. We are inspired by Nucor's forward-thinking approach and strong commitment to reducing carbon emissions.
Time to decarbonize industrial manufacturing!
David
Co-Founder & CEO
Helion