Announcing Helion's fusion power purchase agreement with Microsoft
In pursuit of building the world's first fusion power plant, enabling a future with unlimited clean electricity
---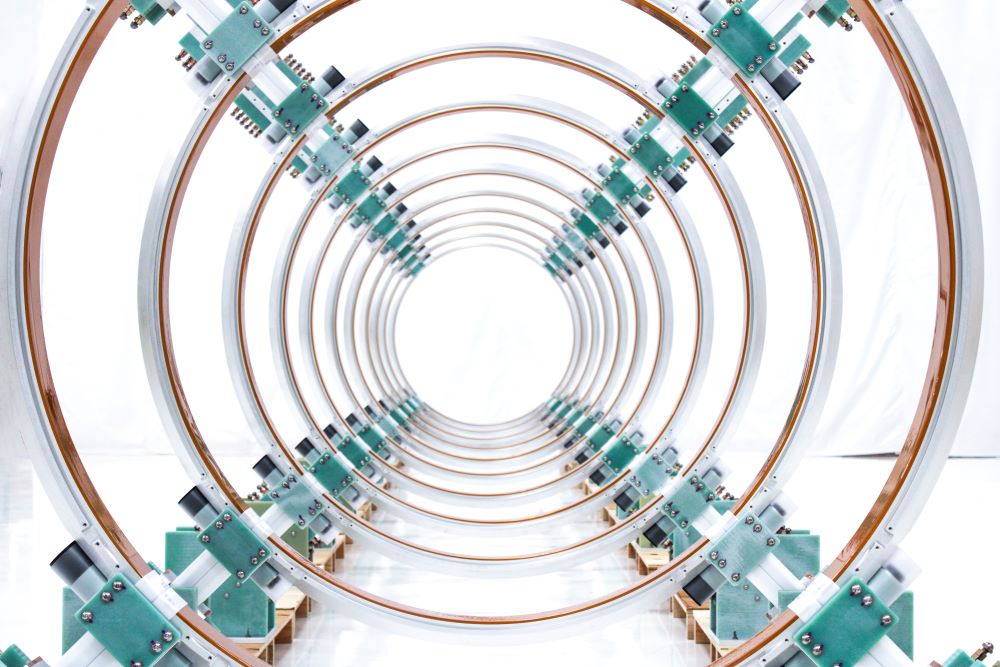 Today we announced that Microsoft has agreed to purchase electricity from Helion's first fusion power plant, scheduled for deployment in 2028. As the first announcement of its kind, this collaboration represents a significant milestone for Helion and the fusion industry as a whole.
We are extremely proud to have Microsoft as our first customer! With this partnership, not only are we advancing the timeline to have commercial fusion energy on the grid, but we are also supporting Microsoft's goal to be carbon negative by 2030. With a long history of unveiling groundbreaking technology while considering their impacts on the climate, Microsoft is the ideal customer for electricity from our first fusion power plant.
There is no doubt we still have a lot of work to do, but we are confident in our ability to deliver the world's first fusion power facility. If you are interested in building with us, I encourage you to apply for one of our 25+ open positions!
Let's go build the world's first fusion power plant!
David
Co-Founder & CEO
Helion